Hello! Welcome to Life Love Larson! I'm so happy to be participating in this Christmas Festival Blog Hop with 29 other bloggers this week! A huge thank you to Kendra from
Joy In Our Home
blog for including me in the tour. Don't you just love
Instagram
and finding people/accounts/blogs that way?! This blog hop has a different festive theme everyday and today is all about recipes. You can find the links to all of the Christmas posts below!
When I was thinking about Christmas and recipes, I determined that I had blogged all the things I usually make this time of year...pecan rolls, cookies, etc. So, I decided to try a new and easy recipe that I had been wanting to tackle, cranberry orange scones. The recipe came right off the box of
Pioneer baking mix
! The flavors are festive and colorful, and breakfast foods are a huge hit at our house! I did tweak the recipe a bit by adding in some candied pecans. Anything "candied" must be added with no hesitation!
I have never before made a scone! And I actually decided these look more like biscuits because I was too lazy to roll and cut them into cute triangles! I'm all about easy (and semi-homemade)!
Cranberry Orange Pecan Scones (Pioneer Baking Mix Recipe)
3 cups baking mix
1 cup orange juice
1/4 cup sugar
1 cup dried cranberries + pecans (I added the pecans to the recipe)
Simply add all ingredients to a bowl and mix. Add a little flour to your working surface and knead the dough for a few minutes.
As mentioned before, instead of rolling out and using a cutting tool to make a scone shape, I simply dropped parts of the mix on a baking stone as if I were making biscuits. I sprayed the stone with some non-stick spray first. Bake at 425 degrees.
I baked the "scones" a little longer than the suggested time of 14 minutes just because these were larger than scone size. Then I let them cool for a few minutes.
While the scones were cooling for a minute, I whipped up a sweet drizzle to put on top! Yes, more sweetness! This icing is simply 2 1/2 cups powdered sugar and 3 Tablespoons milk. Stir until smooth.
This icing takes these to the next level! I suggest frosting only before you will eat so they don't get too soggy! Just place extra frosting in the fridge for later!
That's it! So easy! The tartness of the cranberries cuts the sweetness of the frosting and the orange juice gives it more flavor. The candied pecans are an added touch, but could easily be omitted.
I used this mix from Walmart with some additional dried cranberries.
This is such a great recipe for kids to help with because you have to use your hands to knead the dough! And because frosting. :) Thanks for stopping by! I hope you will follow along on the tour and stop at
Cali Girl in a Southern World
for the next recipe!
And here is the line up for the entire week!
Mantels on Monday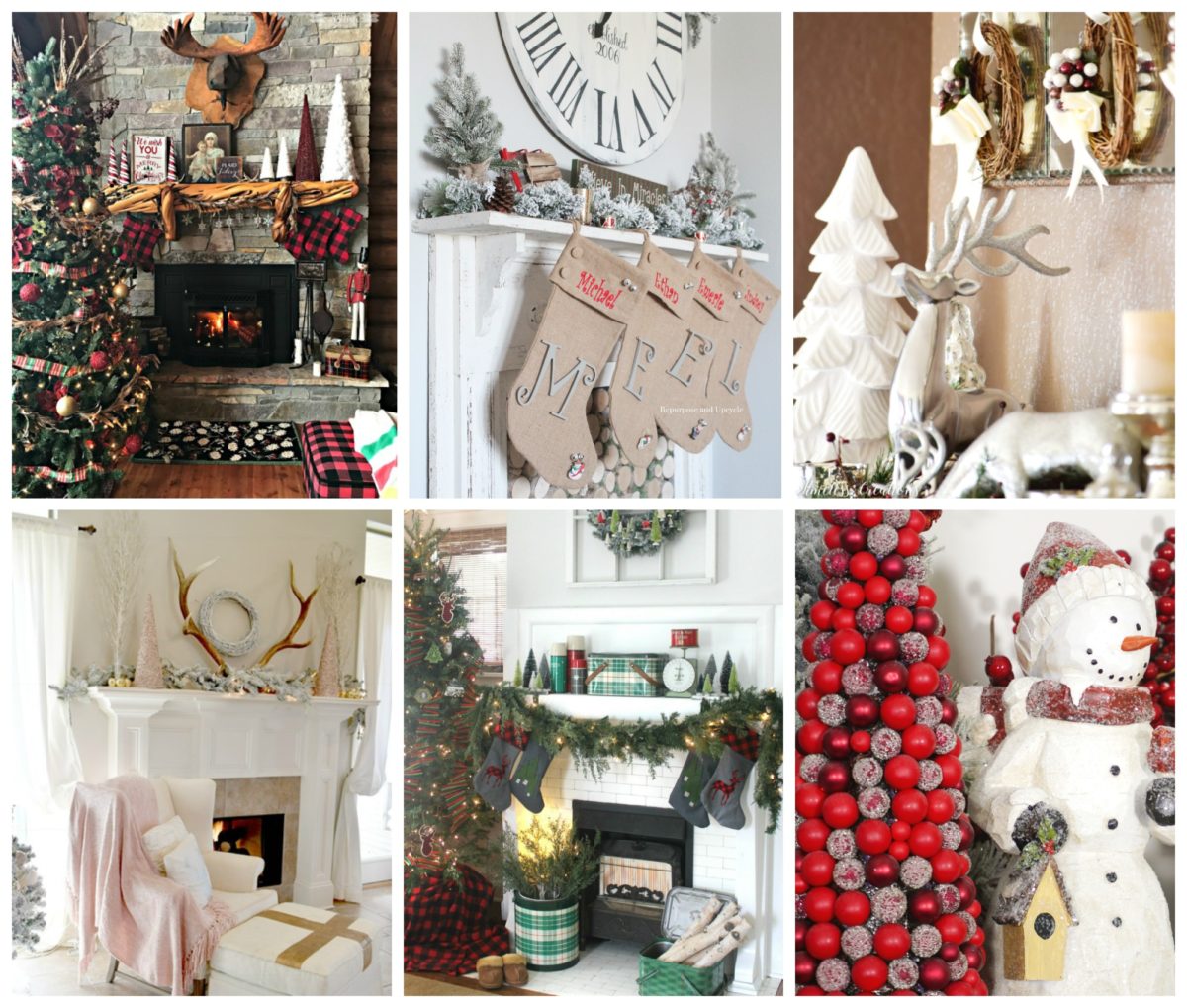 Vignettes on Tuesday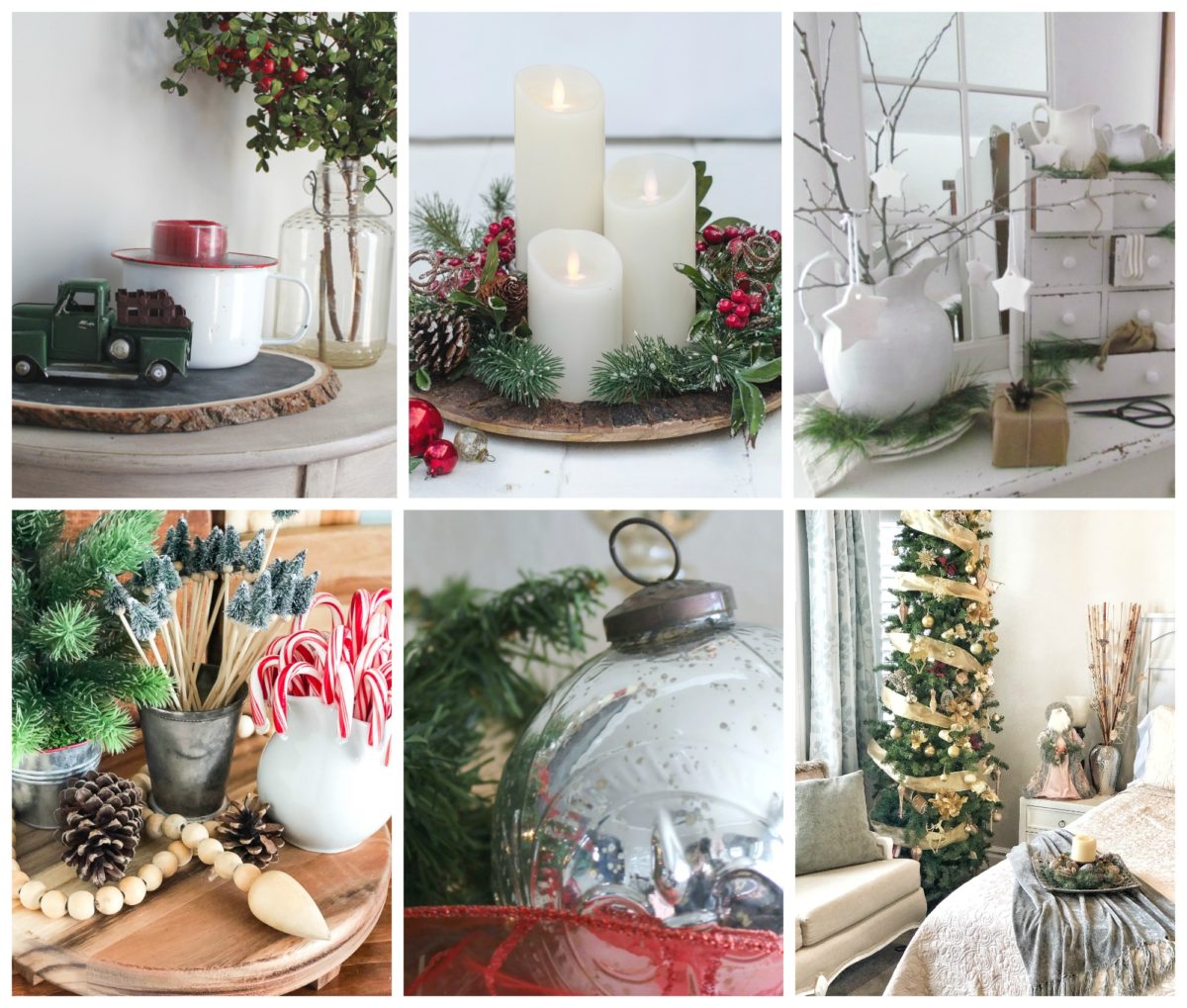 Joy In Our Home
|
anderson + grant
|
Kingsbury Brook Farm
My Creative Days
|
Poofing the Pillows
|
CityGirlMeetsFarmBoy
Recipes on Wednesday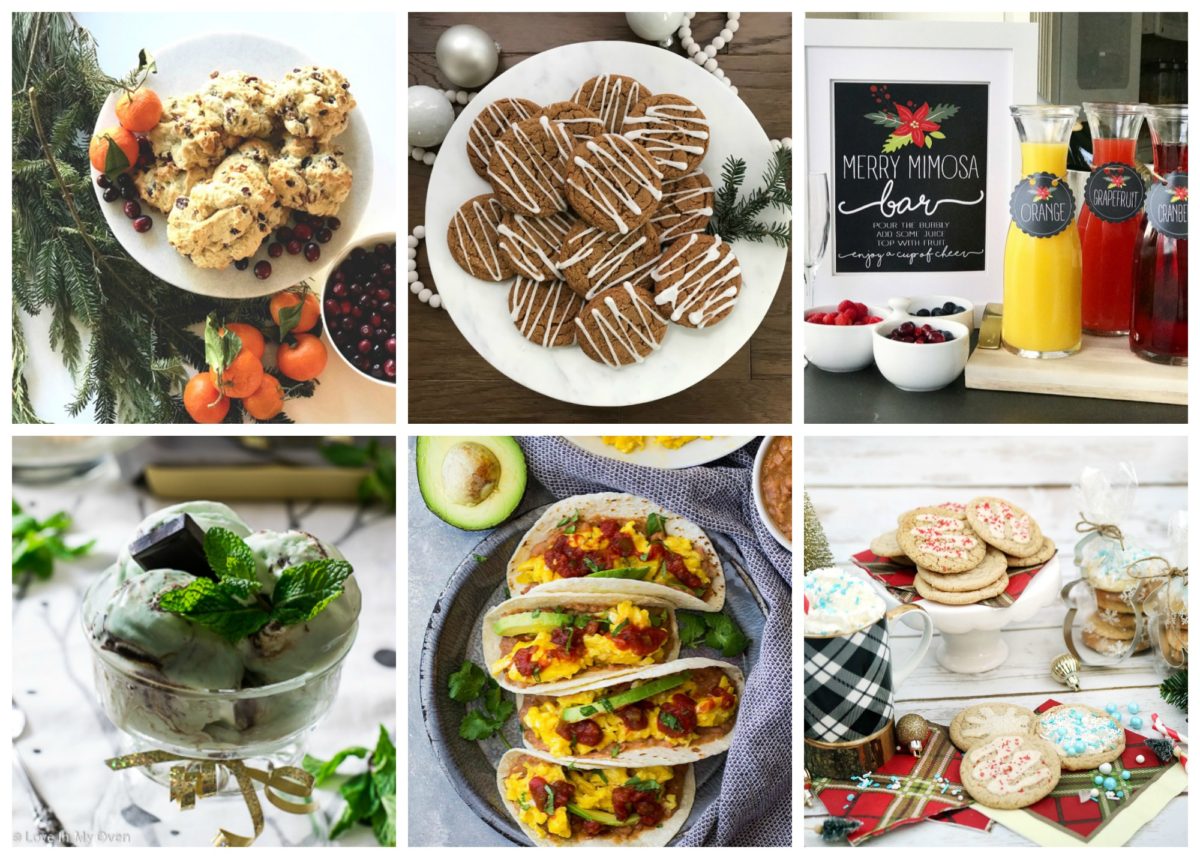 Life Love Larson
|
Cali Girl In A Southern World
|
Crisp Collective
Love In My Oven
|
Countryside Cravings
|
Curly Crafty Mom
Front Porches on Thursday
Making it in the Mountains
|
Elizabeth Joan Designs
|
Country Girl Home
Little Brags
|
The Homemaking Momma
|
Lemons, Lavender, & Laundry
Tablescapes on Friday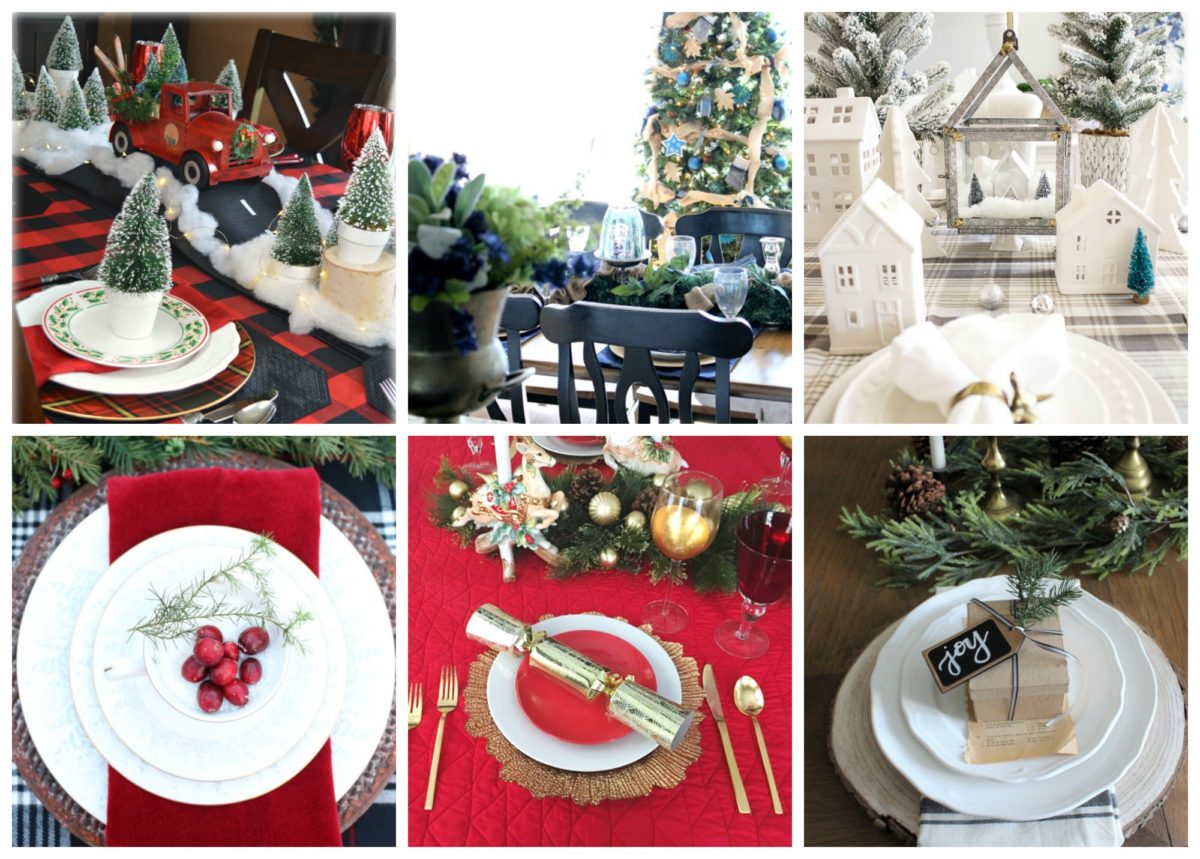 Celebrate & Decorate
|
Noting Grace
|
2 Bees in a Pod
The Crowned Goat
|
Dining Delight
|
The Neutral Nest Interiors