Slowly but surely, the entry/exit doors on the first floor are being painted black. The door to the
back patio is black
on
both sides
. Now
the mudroom door is also black
on both sides, after the interior door recently got a paint job.
I have been using the same paint for every door, Valspar Ultra Paint + Primer Semi-Gloss Exterior paint in Dark Kettle Black. I originally purchased exterior paint for the back door, and just decided to go ahead and paint it on the interiors too. I figure the extra durability can't hurt. This paint gives just enough sheen for a glossy door, but not too much that it shows a hard glare.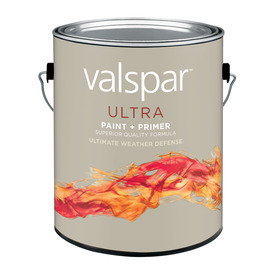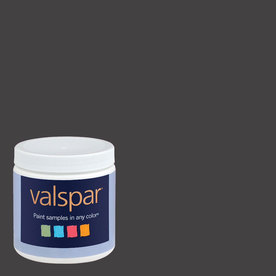 I have been applying three coats on every door, allowing enough time for each coat to dry in between (I'm talking 20-30 minutes in between, not hours, because I don't have time for that!)! I use a sponge roller for 99% of the door, and touch up around the hinges/door knob/lock with a small paint brush. I have painted every door on the hinges.
Here is a before of the door. I simply prep the door by washing it with a little soapy water.
After one coat…
After three coats…
I'm hoping to tackle the interior front door in the very near future!